HELLO BEAUTIFUL,
YOUR

FUTURE
IS

AT YOUR
COMMAND!
How amazing is it to know and feel this to be true? Pour yourself a cup of tea, get hella comfy, and let's get acquainted...
An author, empowerment speaker, and mindset coach, who has spent 10+ years working as a counselor and now am considered a leading expert in personal development and self-confidence.
I am here to help you heal your childhood trauma by releasing stuck emotions and reprogramming your subconsciousness without shame or guilt.
As a survivor of Developmental Childhood Trauma, I know what it's like to feel unsafe in your body and wonder if things will ever change. I had tried talk therapy and so many different therapeutic modalities, coaching and programs and nothing seemed to make much difference. I wondered why?
YOU MIGHT HAVE SEEN ME ON:
THE ENERGETIC UPLEVEL INTENSIVE
HOW WE CAN WORK TOGETHER?
WHAT MY CLIENTS HAVE TO SAY?
Not able to commit to a group or a 90 day package? Then the single session deep dive is for you! In our 75 minute 1:1 call you'll be supported to get focused, prioritize what is most important to you, uncover the limiting beliefs that have been holding you back and have a plan in place to implement the next steps required to reach your goals. No fluff, this is a call meant for those who are ready to dig deep and get down to business.
Heal Her is a 2-day intensive that helps you release limiting beliefs and heal your childhood trauma so you can CONFIDENTLY show up as the best version of yourself. This is for the woman who is ready to let go of the baggage so she can experience JOY and FREEDOM. This is an individualized process where you are guided through self discovery, subconscious reprogramming, and manifestation. It's time that you rise into the woman you know you were meant to be and create the life you know you were meant to live.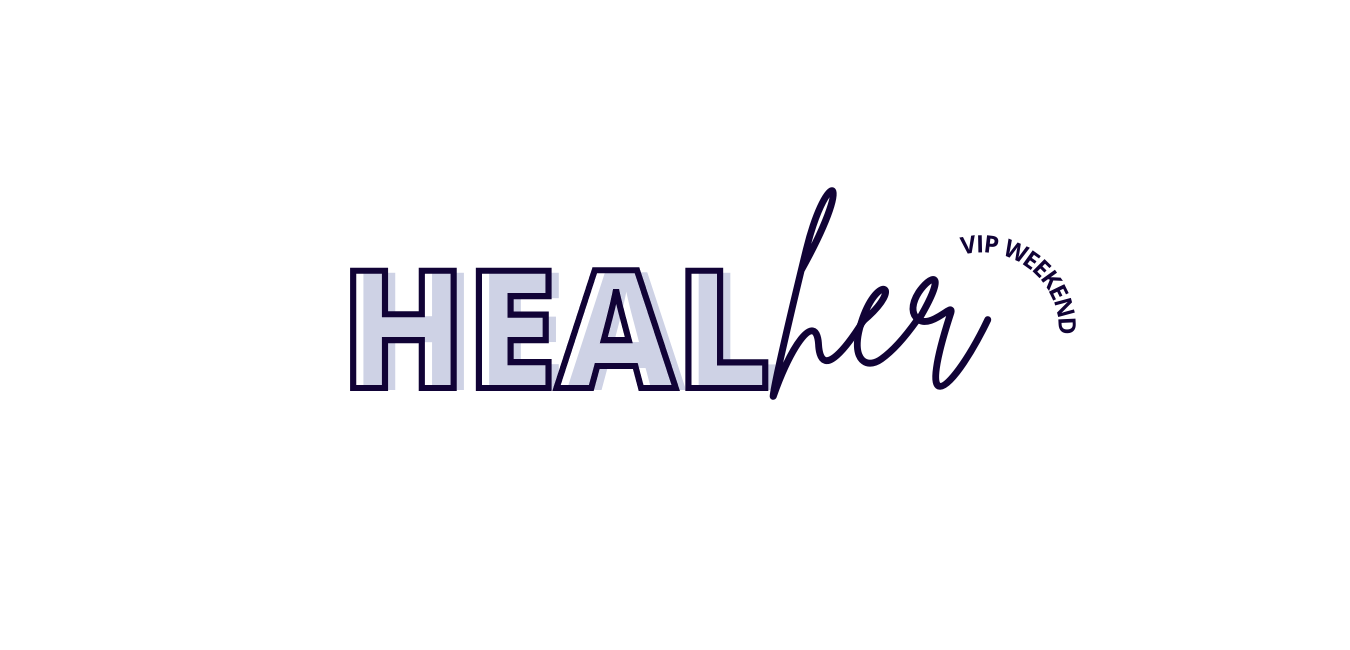 What I now understand is that the problem did not reside with me not doing "the work" but with the approaches offered. They were not trauma-informed.
Trauma was not well understood or recognized at that time.
My Trauma- Informed work is designed to support you where you need it.
Trauma can feel like you are either stuck in overwhelm or freeze
If this is your experience, you are not alone.
It is very common for trauma survivors to ping pong between feeling overwhelmed and anxious.
You can find more calm and safety.
You can experience relational safety and support.
Let me show you how!