YOUR FUTURE IS AT YOUR COMMAND!
Dropping in with weekly empowerment, strategies, and content created with Y-O-U in mind, because no one likes getting junk mail, am I right?
The road map to achieving our fullest potential begins with inner work.
Calling all coaches, entrepreneurs, and leaders who are ready to create MORE impact and income through higher-self-based personal healing and transformation work.
It's your time to stand within your own authority, share your gifts with the world + step into your 6-figure Goddess and RECIEVE greater abundance.
Author, Empowerment Speaker, and Mindset Coach, who is also the owner of a bazillion personal development books! (sound familiar?)
I'm obsessed with helping women become their best, most aligned higher-self. Just like you, I have been on a journey to transform my reality and manifest my dream life!
Now I help other women do the same!
YOU MIGHT HAVE SEEN ME ON: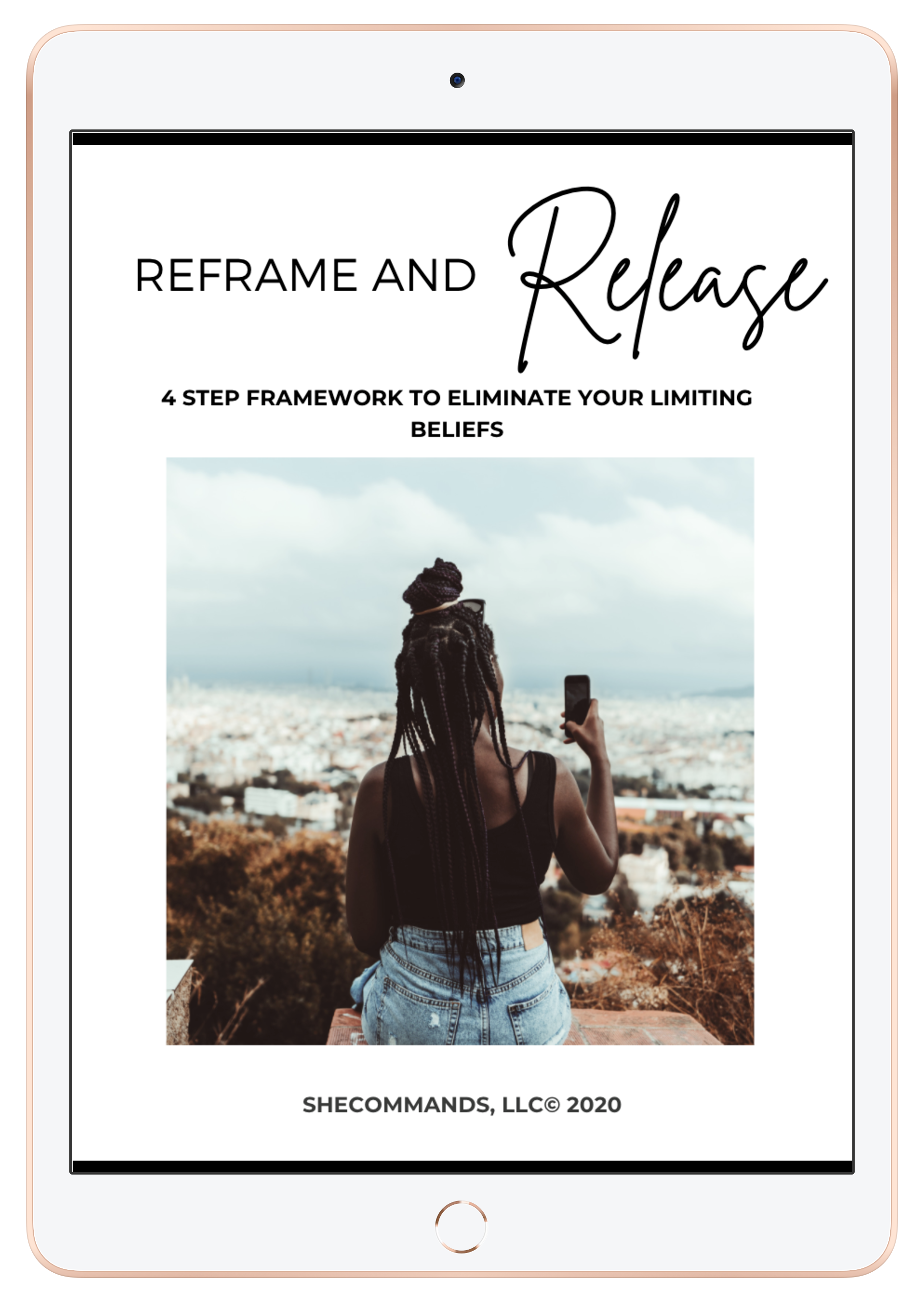 FINALLY, RELEASE YOUR LIMITING BLOCKS!
In the past 3 years, I have spent over 30K on mindset & manifestation courses, masterminds & retreats. My biggest lesson... the way we look at life, truly changes our experiences.
Get access to these FREE journaling prompts + writing exercises to help you overcome the inner voice that tells you you can't. Through these tools you will learn:
How your negative mindset is holding you back—and how to change these deeply held beliefs once and for all.

Why forgiveness is not black and white—and how you can simply forgive yourself for the limitations, stories, and pain you or others have caused.
Step framework to overcome your limiting beliefs— it's time you rid yourself of the beliefs that have been keeping you from showing up. Give yourself permission to be free and find JOY!
Simply click below to get immediate access to the journal!
This is the sacred place where I share my biz growth and results in real-time, free mini-trainings on how I use daily practices to cultivate confidence and abundance, the 411 on all my current obsessions, fresh off the press digital marketing tips and tricks, and behind-the-scenes snapshots of my weird, wonderful life.