In years past, we may not have thought a lot about trauma. We may have thought it only happened to those who experienced war or some other high-impact event such as natural disasters. Today, we know that is not the case. In fact, according to the Sidran Institute, 70% of people experience at least one traumatic event in their lifetime. Of those at least 20% will suffer long-term PTSD from it. We also know that war and natural disasters make up a very small percentage of the number of people who suffer traumatic events.
The cause of the trauma can be devastating in the moment, but the effects can stick with you for years. This is why it's so important to not only recognize that you're acting or reacting to life due to the trauma you experienced but also to heal from it so you can live your life to the fullest.
This experience will be highly customizable and will include:
A Comprehensive Welcome and Preparation Package

- As soon as you register for your VIP weekend Intensive, you'll receive a comprehensive Welcome Package that will help you immediately get clear on your goals, and help me become familiar with your business and our agenda for the day. I'll ensure that our agenda is clear and tailored to your unique needs

4 Modules

of Comprehensive Learning + Materials

where I break down what is trauma and how it may be impacting your life, but most importantly how your life will change once you heal from it!

Two Full Days of Coaching -

where you will utilize different modalities to help with your trauma and tackle your days with ease!

This two-day immersion is 5-hours each day (10am – 3pm ET) of practical coaching on Zoom (easy to use) which includes a lunch hour. During your coaching sessions you'll:

Release of negative emotions stuck in the body

Release of subconscious blocks and past traumas that are not serving you and rewire your neural pathways for success, expansion, and receptivity

Learn Rituals for inner child healing

Incorporate movement and visualization to discover how to do what makes you come alive

Step into your power and embody the best version YOURSELF!

Achieve peak performance by creating a personalized bulletproof
By the end of the day, you'll have created more than you ever thought possible, and you'll have a clear roadmap and action list for what needs to happen next. If you are ready to heal from the trauma you suffered and start living your best life, sign up now and you will also receive:
A VIP Swag box of self-care goodies put together just for you!

A $30 Uber Eats Meal Voucher
BONUS #1: You will receive a 50-page self-care workbook and 20-page Activate Abundance Journal (Value $300)
Bonus #2: 30 days of post-VIP Day support (Value-$1000)
THIS IS YOUR TIME, HONEY.




BE THE BEST VERSION OF YOU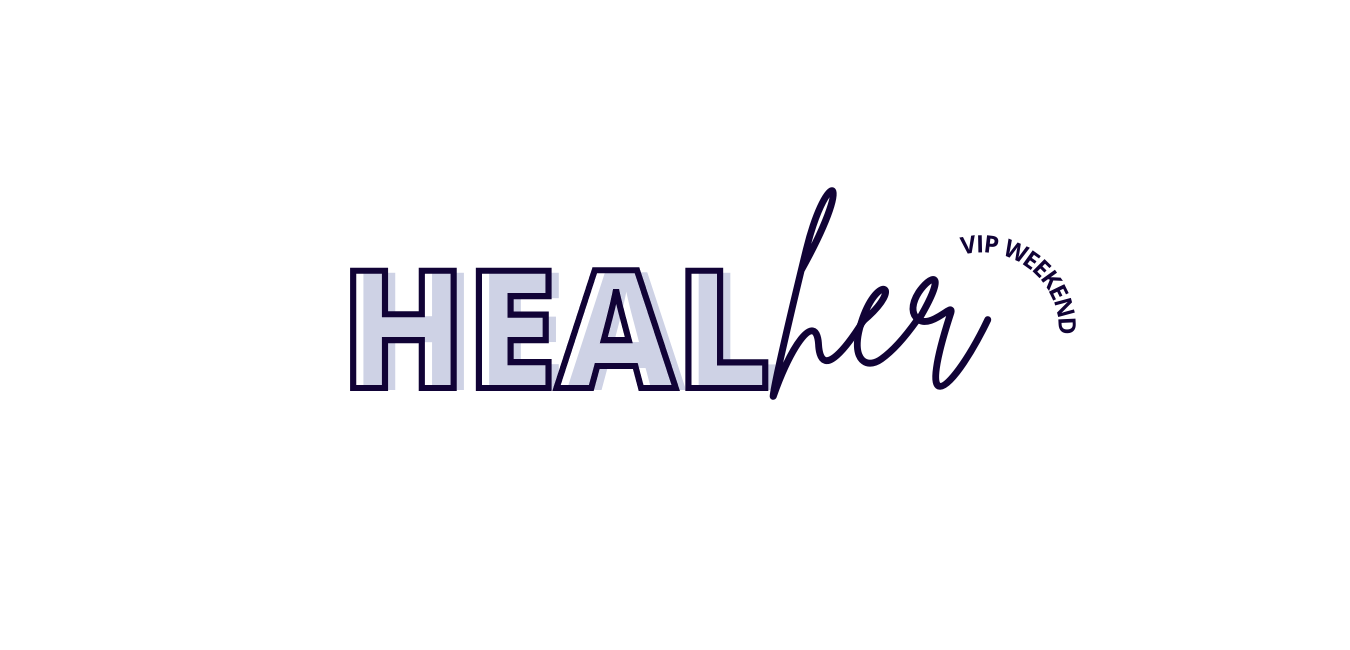 WHAT CAN YOU EXPECT FROM THIS 1:1 VIP WEEKEND?
During this transformative weekend you can expect to learn how to:
Face your fear and be in control of it/them

Tap into the known and unknown need of your inner child

Heal your trauma

Get to the root of what is getting in your way

Confront the ugly parts of you, which you have hidden from others and even yourself

Uncover your passions, gifts, and purpose

Break generational curses/patterns keeping stuck
WHO IS THIS 1:1 VIP DAY FOR?
This is a high-intensity program for the the woman who is driven and ready to get ahead in life. She is ready to grow in all areas of her life and knows she is meant for more. She is ready to heal and grow her confidence so she can become the most authentic version of herself, eliminate the limiting paradigms, and create the true FREEDOM she's been craving.
WHAT THIS VIP DAY IS NOT?
This not a quick-fix approach to all your problems

This VIP Weekend is not substitute nor should it take the place of any medical treatment you are under

When doing these liberating exercises, we can not pick and choose what we deal with and what we ignore. We would only do ourselves a disservice in doing so.
REFUNDS POLICY: There are no refunds. Deposits and full payment are non-refundable.
If you're struggling with depression, anxiety, low confidence, relationships, lack of motivation, it could be due to current or past trauma.



Learn How to Heal from Trauma & Get Your Life Back on Track
Whether you know you're suffering from trauma, or your life just feels 'off', this VIP WEEKEND is designed for you. Your VIP weekend is a private weekend w/ me all about allowing yourself to fully be who you really are. This is undivided attention, healing, and time dedicated to YOU. Please allow me the honor of lovingly guiding you as you continue to connect with your highest self and your truth, and as we clear whatever is in the way of that.
This powerful healing immersion experience is designed to propel your growth in a single weekend instead of years of a one-hour weekly session.
At the end of our time together you will walk away with the strategies to heal from your childhood traumas so you can confidently show up for your heart's desires and take back your life. Get ready to feel revitalized - body, mind, and soul.
CLIENT TESTIMONIALS
Real customers giving their honest opinions.
Malika
Emi goes above and beyond (as a coach) to make sure you get everything you need to feel and be supported. She double check her techniques and makes sure they actually bring results. Emi is phenomenal at integrating all parts of you so that you feel harmony in order to move forward. After working with Emi I feel much more integrated with my higher self and much more embodied and grounded!
Tanika Peart
"Before working with Emi I was stressed and overwhelmed about my life. I was troubled by self-doubt and utilized meditation and therapy to better support me. After working with Emi I felt instantly relaxed and clear about my life's mission and purpose after only one session. I highly recommend working with Emi as she creates a space that allows you to be comfortable and vulnerable without judgment. Thank you Emi for helping me take back control over my life."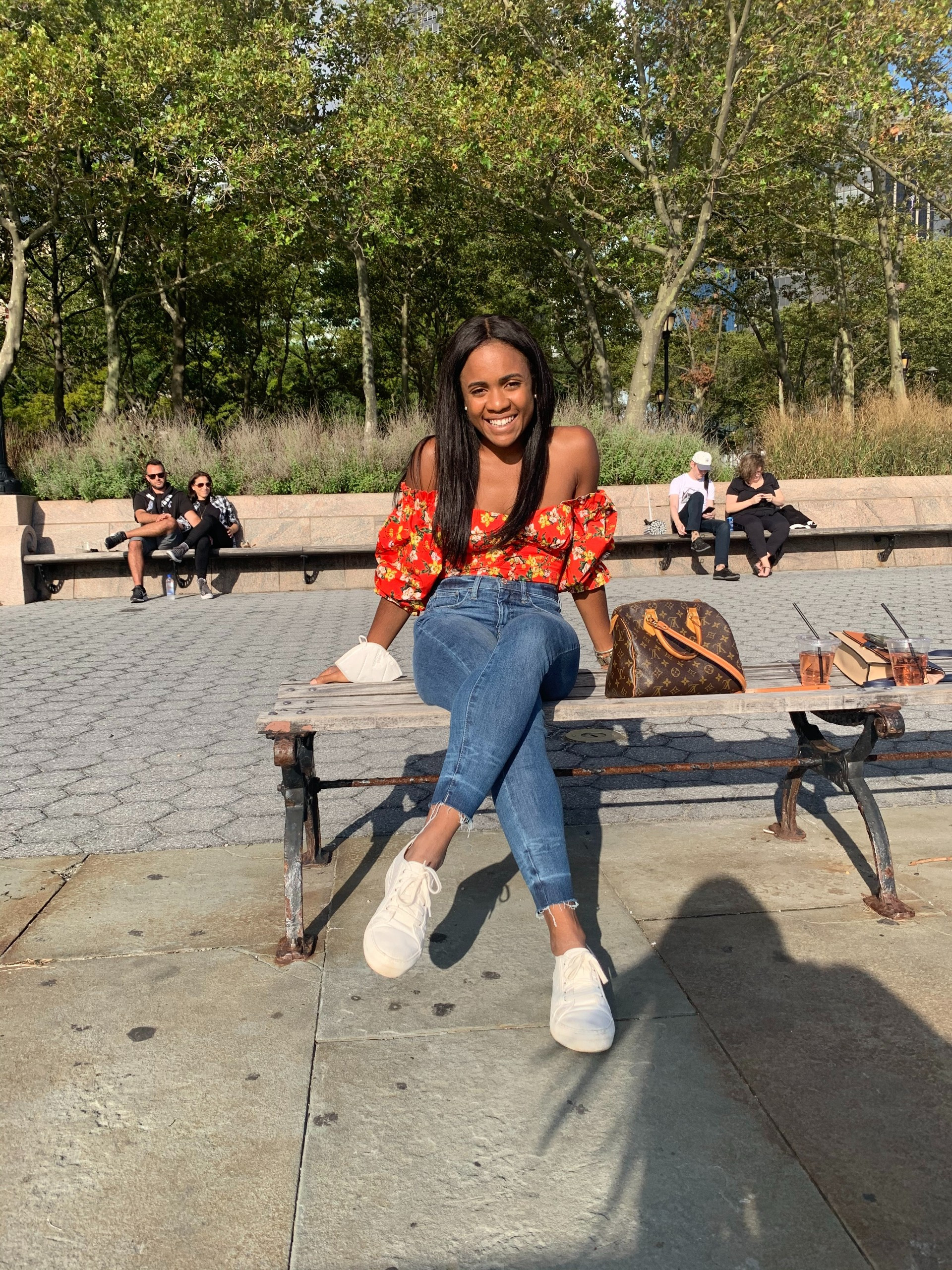 Stephany Rodriguez

All I can say is wow! Emi blew me away from the beginning to the very end of working with her. Emi served as a guide to help me in my self-awareness journey. Through her strategies and encouragement, I was able to achieve my goals and redefine my life's direction. Working with Emi as a coach was an investment in myself and it was empowering to release all the stress and limiting beliefs holding me back from my dreams.
Angelique Chapman
Often life throws a variety of situations in your direction and we are left to our own devices to figure them out. At times it's possible but at other times (more often than not) we need to seek advice. Talking to Emi was one of the easiest experiences I have had. The amazing thing about Emi is that she listened patiently, digested the information, and then presented me with a totally new outlook that I had not yet considered. She urged me to talk to the person(s) involved which ultimately led me to a level of closure that I am forever grateful for.